Welcome to Sally Reader Miniatures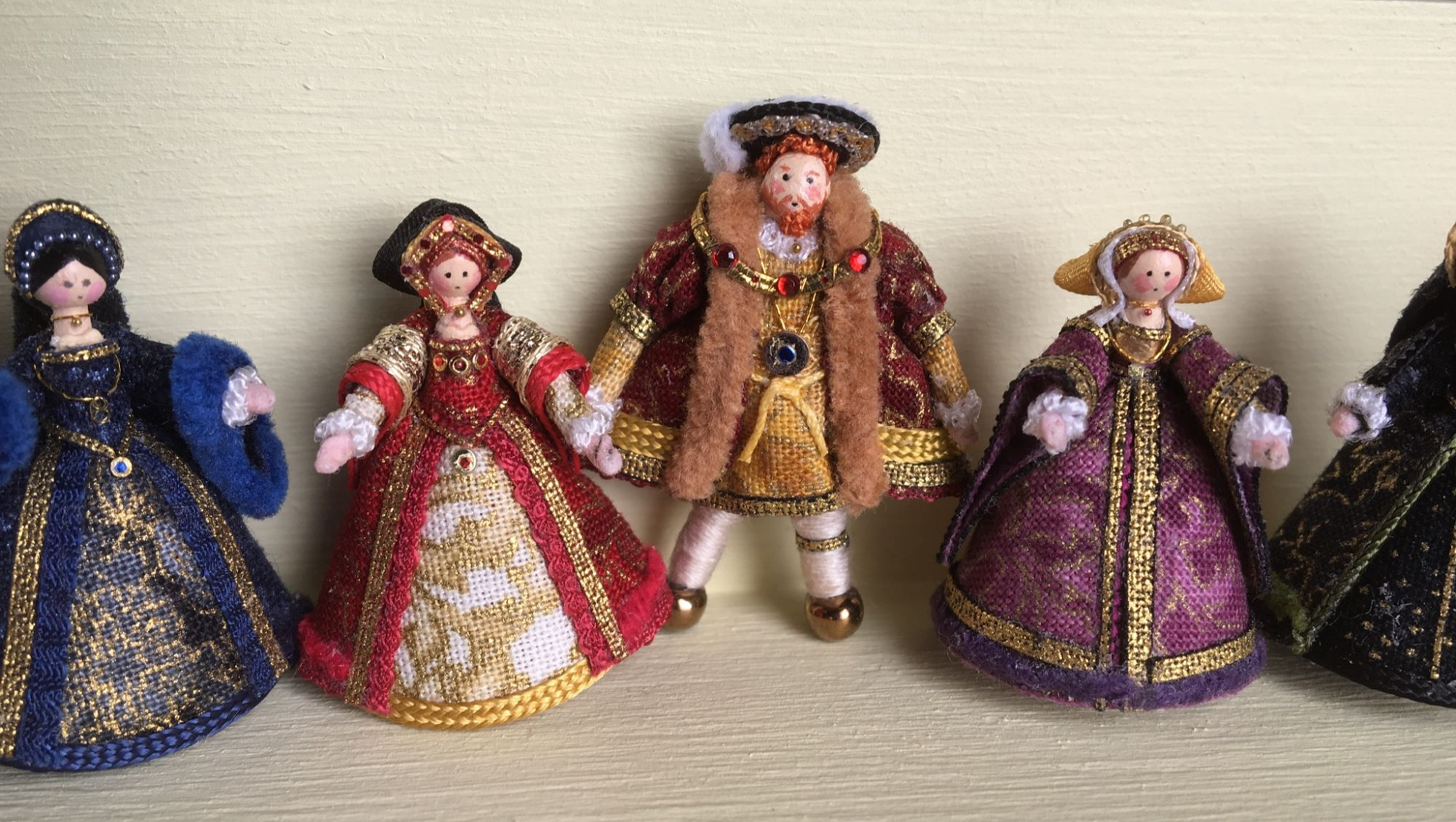 Picture 1 A new batch of Nutcracker Soldier dolls have arrived and Clara is helping her grandmother unpack them ready for the Kensington Dollshouse Festival.
Picture 2 Clara and her grandmother are unpacking a box of Tiny Clara dolls. These are Clara's favourites.
Picture 3 Clara and her grandmother have decided to spend the day decorating their stall. The very tall man from next door has very kindly made a sign...
Picture 4 The stall has been decorated. Clara and her grandmother are now unpacking a box of Sugar Plum Fairies...
Picture 5 Some new Christmas dolls have arrived fot the display. Clara has found some that look like her grandmother...
Picture 6 Clara and her grandmother have completed their stall!
Tiny Clara, the Nutcracker Soldier and the Pink Sugar Plum Fairy are available online in the Wooden Doll section.
(The bigger Clara doll and Grandmother doll were made and dressed by Caroline Nix of Woodside Dolls)

The Addams family consists of Gomez, wife Morticia and their son Pugsley and daughter Wednesday. These figures are all 1/48th scale. the adults are just over 1.25 inches tall and the children approximately 1 inch.

The Munster family consists of Herman Munster, Lily Munster, their son Eddie and Grandpa. These figures are all 1/48th scale and their heights range from approximately 1.5 inches (Herman) to 1 inch (Eddie).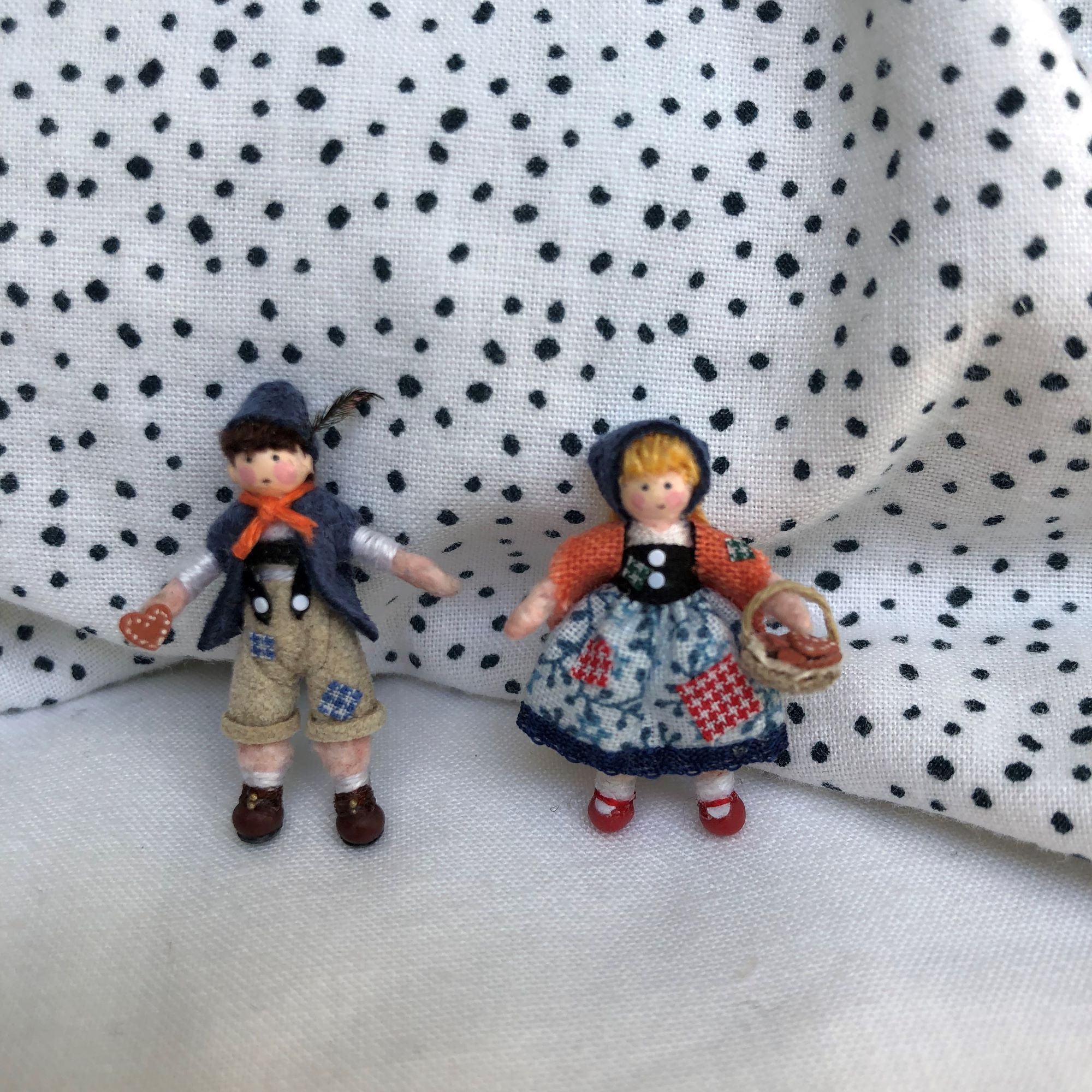 Hansel and Gretel are 1/48th scale figures approximately 1 inch tall.
Gretel has a basket of gingerbread and Hansel holds a heart shaped cookie.

Four new characters have been added to my 1/48th range ...
Toad, Badger, Ratty and Mole
Each figure is approximately 1.25 inches tall. I have a very small number of these left which I will be taking to Kensington.
(The caravan is a 1/48th scale kit purchased from Treacle Lane Miniatures)
The fairies in 1/48th setting created by Barbara Antol